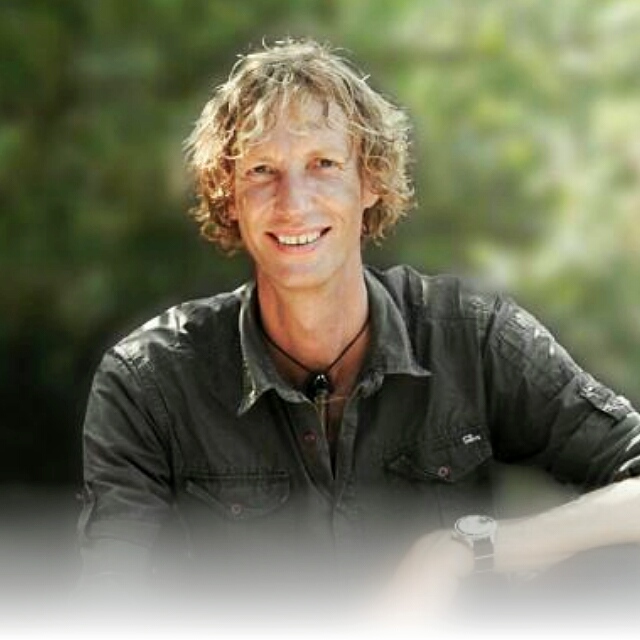 MEET THE SOURCE
Keesjan van der Klooster is a Dutch Mystic who enables you to experience directly the powerfield and Love of the Source through his talent. Sanskrit, the ancient language of India, has a beautiful name for a meeting in a divine power field. They call this Darshan. Being together in this field of love with Keesjan is a europeanhttp://umojaworld.eu/ western form of Darshan. This is called Umoja in Swahili. This meeting brings possible cures, outlinings, realizations, transformations and progress.
During the session you will receive the loving Umoja Source consciousness. Because of this, you will be able to remember the perfect harmony of your soul. Your soul will connect again with all physical matters on earth and your personal live goals. In this way you feel more and more connected with yourself and with everything around you.
By being in the Divine power field you receive energetic light and healing sound vibrations, you will be touched in your pure center without words. Because of this the unconscious and stuck source consciousness will be transferred in light and set in motion. The Divine Source consciousness touches your own God consciousness and you will experience space to live from who you are in essence.
DATES AND TIMES
• 12.10.2017 – 18.00,
• 13.10.2017 – 14.00, 18.00 ,
• 14.10.2017 – 10.00, 14.00 , 18.00
• 14.05.2017 – 10.00, 14.00 , 18.00
Contribution 500,- Kč