ORGANIZE A UMOJA SOURCE MEETING IN YOUR REGION
Keesjan vindt het fijn om zoveel mogelijk plaatsen en mensen te bezoeken en daar het Universele licht van Liefde in ons bewustzijn te verspreiden en te verankeren. Wanneer je geïnteresseerd bent in het organiseren van een Umoja Bron Ontmoeting met Keesjan in je eigen woonplaats, of in een stad in de buurt of in het land waar je woont, stuur dan een bericht naar info@umojaworld.eu waarin je dat aangeeft. Vermeld duidelijk je naam, adres en telefoonnummer. Het is voor ons ook prettig als je wat informatie over jezelf deelt. Dit is niet verplicht, maar het maakt het fijner om samen te werken. Daarna zal één van onze coördinatoren contact met je opnemen om door te nemen of de Umoja Bron Ontmoeting mogelijk en haalbaar is en om te overleggen of we dit samen kunnen organiseren.
Your contribution
Important to mention about the Umoja Source Meeting (Darshans) is that participants can make a contribution to their own insight and ability. And that if you're not able to contribute, for whatever reason, it is possible to receive the gift of the Source freely. A certain percentage of all contributions will be given to charities that Keesjan has intuitively chosen. Of course you are always welcome to donate without attending a session.
donate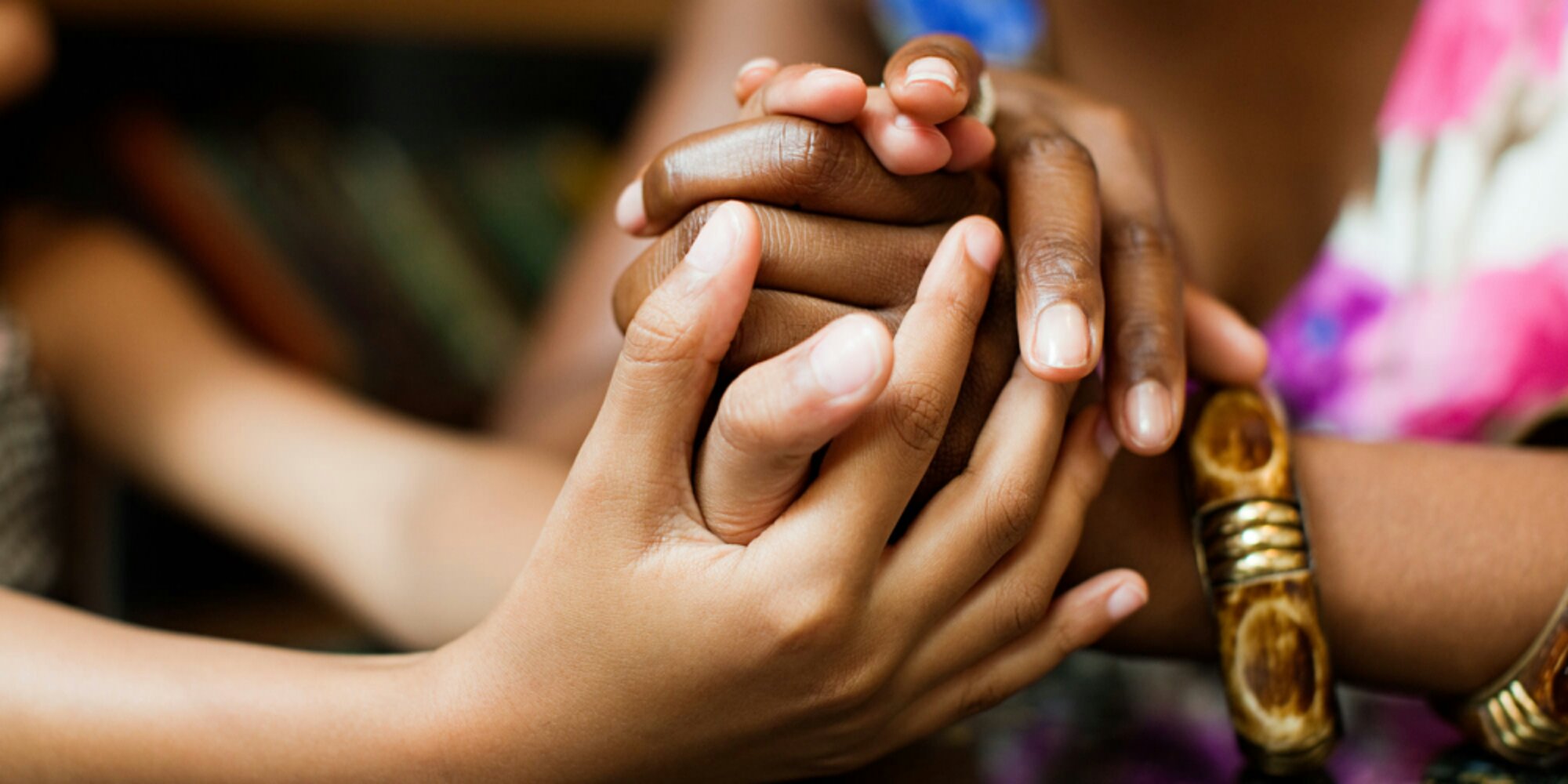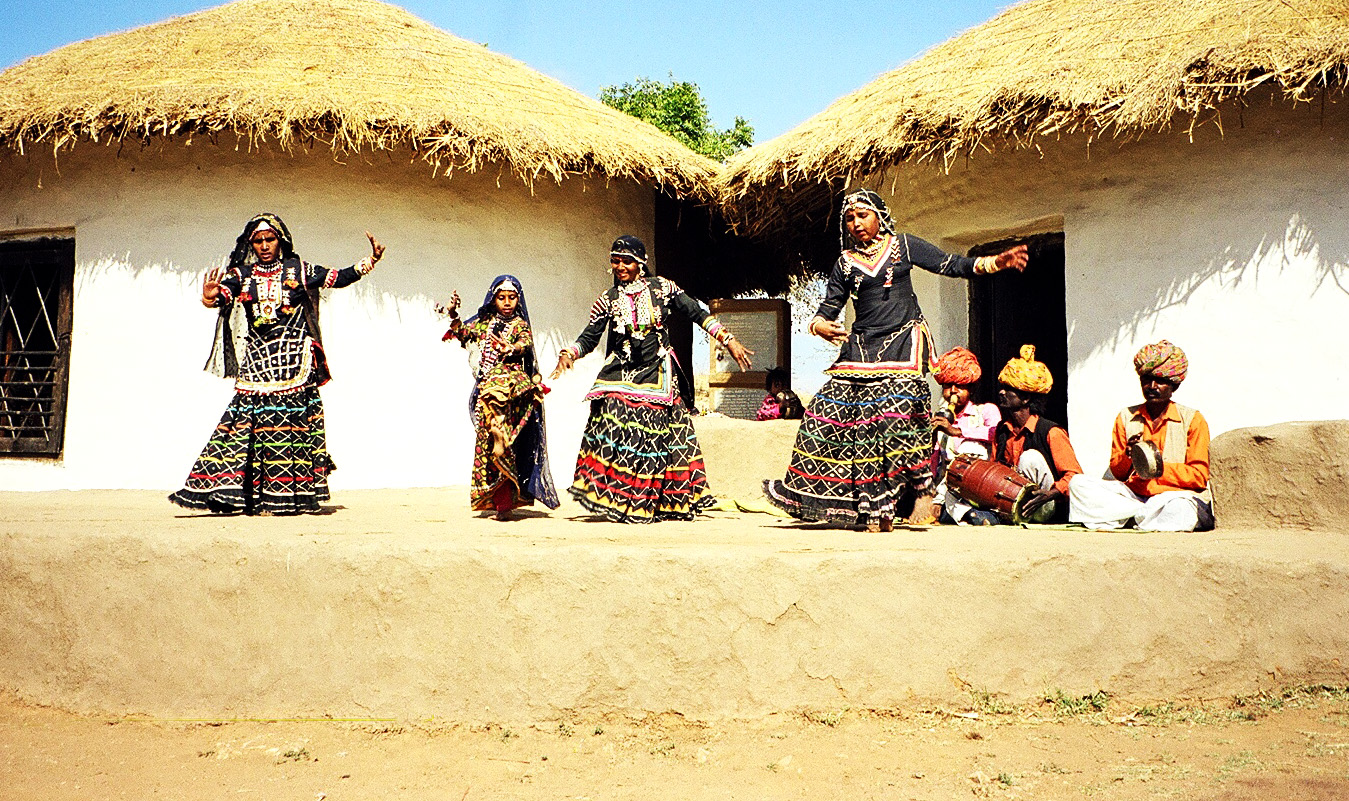 keesjan in your city
Keesjan wants to visit as much countries and people as possible to spread and anchor the Universal light of consciousness. If you are interested in organizing a Umoja Source Encounter with Keesjan in your own town or country you can send a message. Our coordinators will contact you to see what the possibilities are.
contact