HARMONIZING WALKS DURING THE GATHERING

Nature gives unconditionally and knows its own and true rhythm of harmony. Taking a walk and spending time in nature helps us to discover and experience enlightening and harmonizing places. Nature's energy helps to connect with Umoja or the Source Consciousness.
Everyone knows how it feels to be in a state of natural peace and to feel recharged after a walk in the woods or near the sea. Although we are not aware of it, merely listening to the sound of birds or the sound of the sea does soften our emotional body. Everywhere in nature there are places where we get recharged spontaneously. They serve as energetic and harmonizing gates to the complete unity consciousness.
IN A MEDITATIVE WAY YOU WILL MAKE INTELLIGENT CHOICES THAT HARMONIZE WITH YOUR SOUL, MIND AND PHYSICAL BODY.

During our walks we will consciously experience getting in touch with the field of unity, thanks to the possibilities nature offers us. In this way you will start recognizing the "energetic bodies" or the energy of plants, trees, bushes and flowers and their potentially healing effect. You will learn to align your aura or energetic bodies with nature, so you will establish a natural rhythm. Because of this your intuition will resonate more effectively within your daily life. In a meditative way you will make intelligent choices that are in harmony with your soul, mind and physical body. This will make it easier for you to recognize your own Divine Source Consciousness.
PERFECT HARMONY IS YOUR SOUL BEING CONNECTED WITH MATTER AND YOUR PERSONAL LIFE GOALS.

An important characteristic of our harmonizing walks is that they enable you to experience a flowing state of being. The walks will allow you to follow the natural stream of the moment. With full commitment and without knowing in advance how it will turn out. Your all-embracing consciousness might also release emotional, psychological heaviness in a natural way. This will result in living your life calmer, in harmony with your true nature or personality. Core words of these harmonizing walks are: solidarity, grounding, contemporary, natural meditation and becoming attuned to and in harmony with your true nature. Perfect harmony is when your soul is connected with matter and personal life goals. This will bring your intellect in line with your pure core. You will feel oneness: something that cannot be put into words but can only be experienced as beneficent. During our harmonizing walks, your own divine Source Consciousness is being touched so healing can take place in yourself. This experience is unique for everyone and is different during each walk or gathering. Trust that what will come to the surface is in service of your own spiritual development and that it will bring you closer to your own unity.
book your gathering now
Your contribution
Important to mention about the Umoja Source Meeting (Darshans) is that participants can make a contribution to their own insight and ability. And that if you're not able to contribute, for whatever reason, it is possible to receive the gift of the Source freely. A certain percentage of all contributions will be given to charities that Keesjan has intuitively chosen. Of course you are always welcome to donate without attending a session.
donate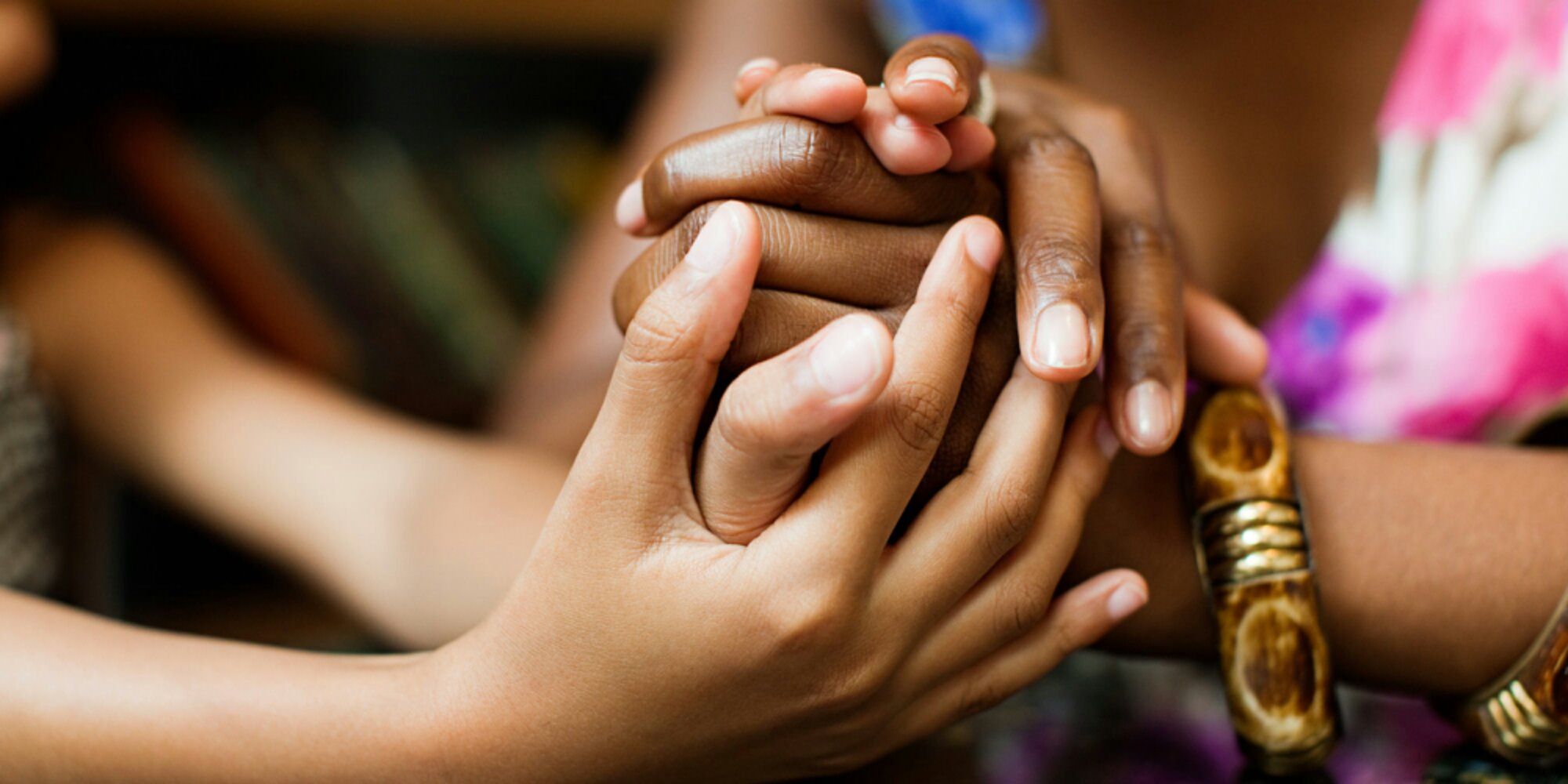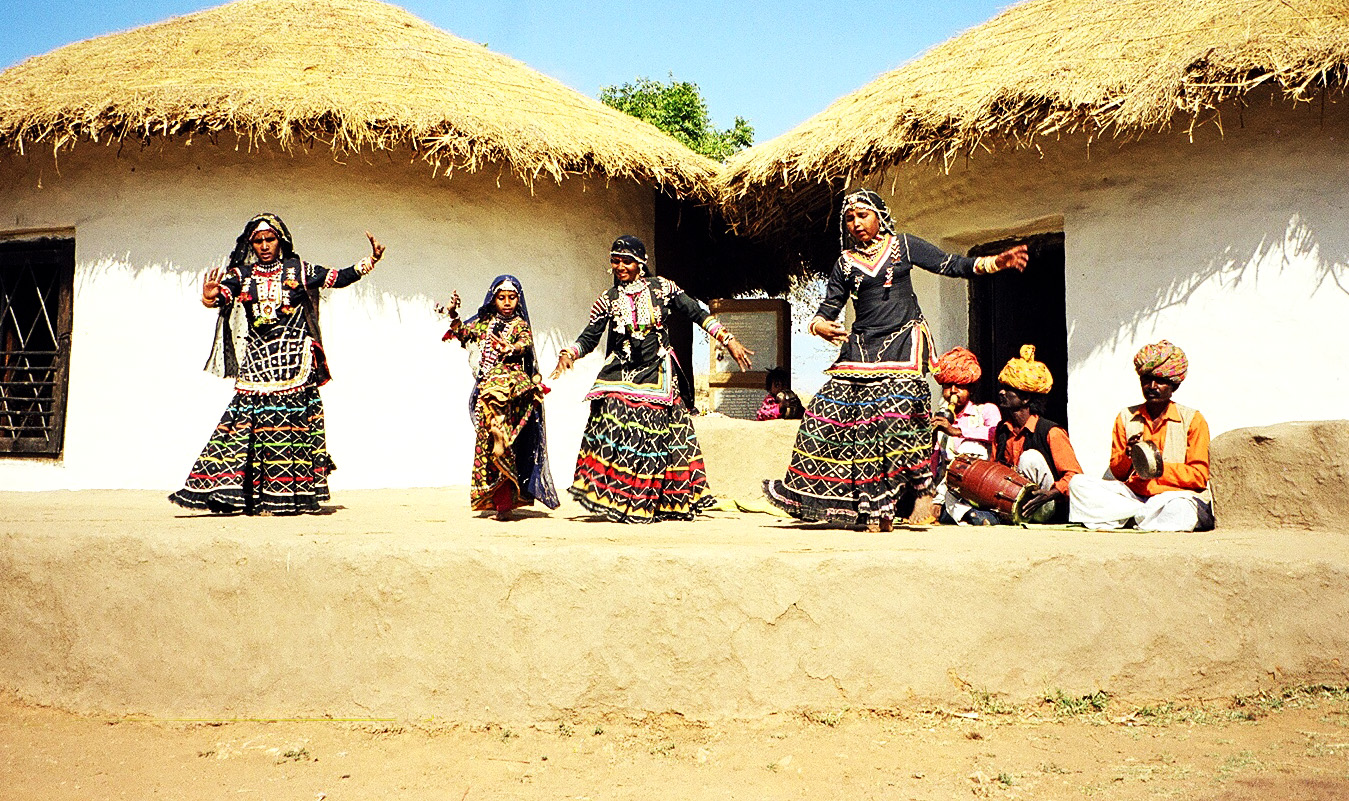 keesjan in your city
Keesjan wants to visit as much countries and people as possible to spread and anchor the Universal light of consciousness. If you are interested in organizing a Umoja Source Encounter with Keesjan in your own town or country you can send a message. Our coordinators will contact you to see what the possibilities are.
contact