INDIVIDUAL SESSION DURING A GATHERING

Sometimes our human consciousness is not in alignment with our true nature.

This can result in physical ailments, emotional imbalance, energy loss and mental/psychological problems. You may encounter one or more mental of physical blockades with unwanted side effects that decrease the quality of your daily life. In this case an individual session can help you return to your true nature.
An individual session has no premeditated structure. Keesjan will tune in to your soul so he can feel what your personal needs are at the moment. For instance you might need a combination of passing through energetic light, tuning in on physical ailments and lifting blockades. The session could also include light work and breathing exercises. Of course it is possible to share your personal needs in advance. Whether you want an energetic treatment or an insightful or guiding conversation with Keesjan, please feel free to request for it.
TRUST THAT EVERYTHING THAT HAPPENS DURING AND AFTER THE SESSION IS PART OF YOUR DEVELOPMENT AND DESTINATION

During the individual session we will focus on tackling the physical and mental symptoms and blockades that hinder you. Keesjan will support and advice you in order to get your Source Consciousness work for you again. You will gain insights into what it is that prevents you to be your true self. Every treatment has a profound effect that will keep continuing after the session. Keesjan will provide you with tools you need so you can get to work, from your own autonomy and strength. In this way you will convert the power behind the blockades and you can work with your own healing abilities and become your own healing master.
Everyone will receive the same Source Consciousness, spirit or whatever you want to call it. The experiences and effects will differ from person to person and from session to session. If you attend more sessions (or walks or gatherings) with Keesjan, individually or in a group, you will notice that no meeting is the same. And that the period after the session is different each time. Your own Divine Source Consciousness will be touched and put into action with flows of energy that appear to melt together. Be confident that everything that happens during and after a session is part of your personal development and destination. A session is no replacement for regular health care. If you have an illness please keep in touch with you doctor. If needed, Keesjan will refer you to a regular doctor or therapist.
book your gathering now
Your contribution
Important to mention about the Umoja Source Meeting (Darshans) is that participants can make a contribution to their own insight and ability. And that if you're not able to contribute, for whatever reason, it is possible to receive the gift of the Source freely. A certain percentage of all contributions will be given to charities that Keesjan has intuitively chosen. Of course you are always welcome to donate without attending a session.
donate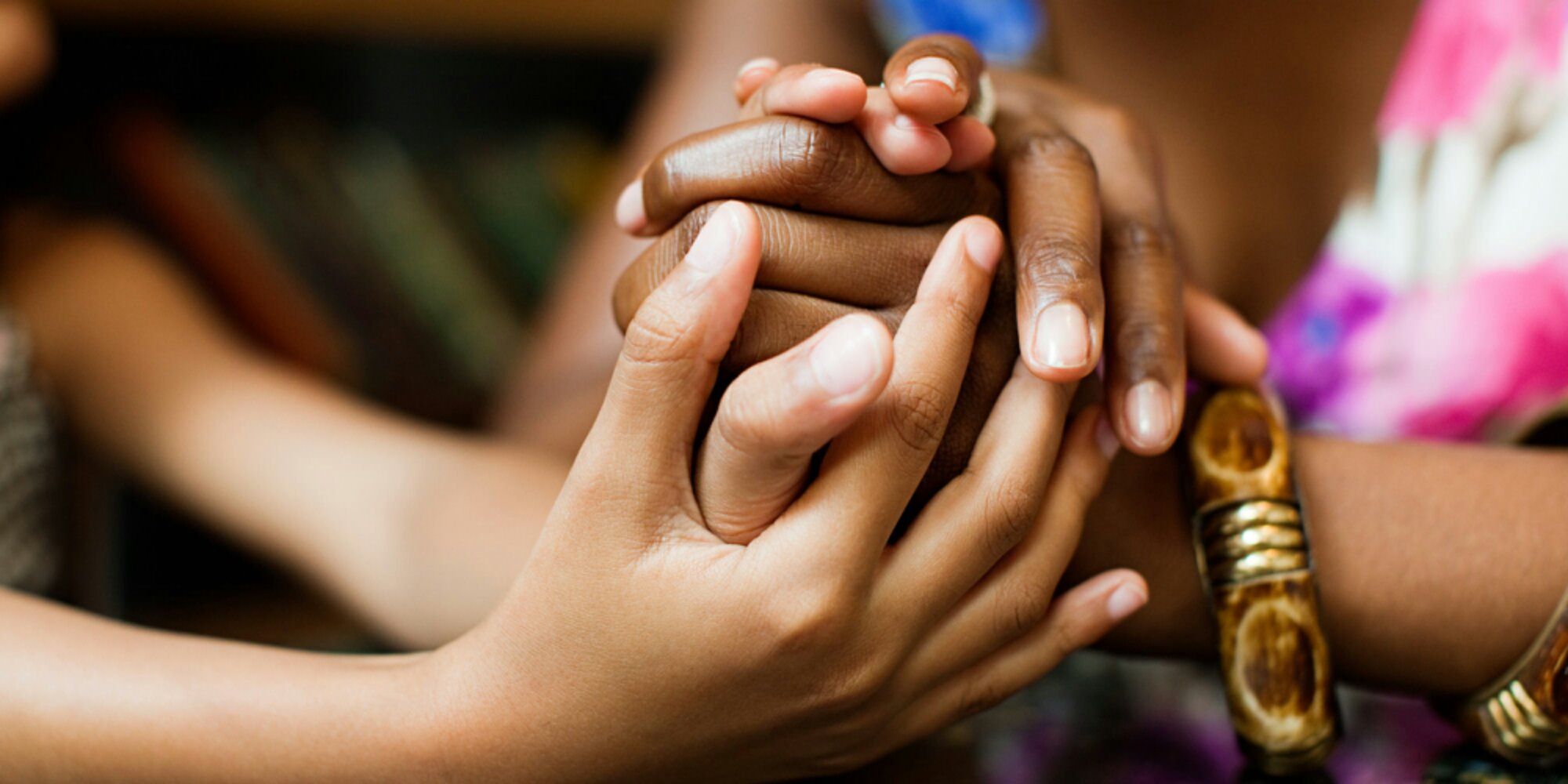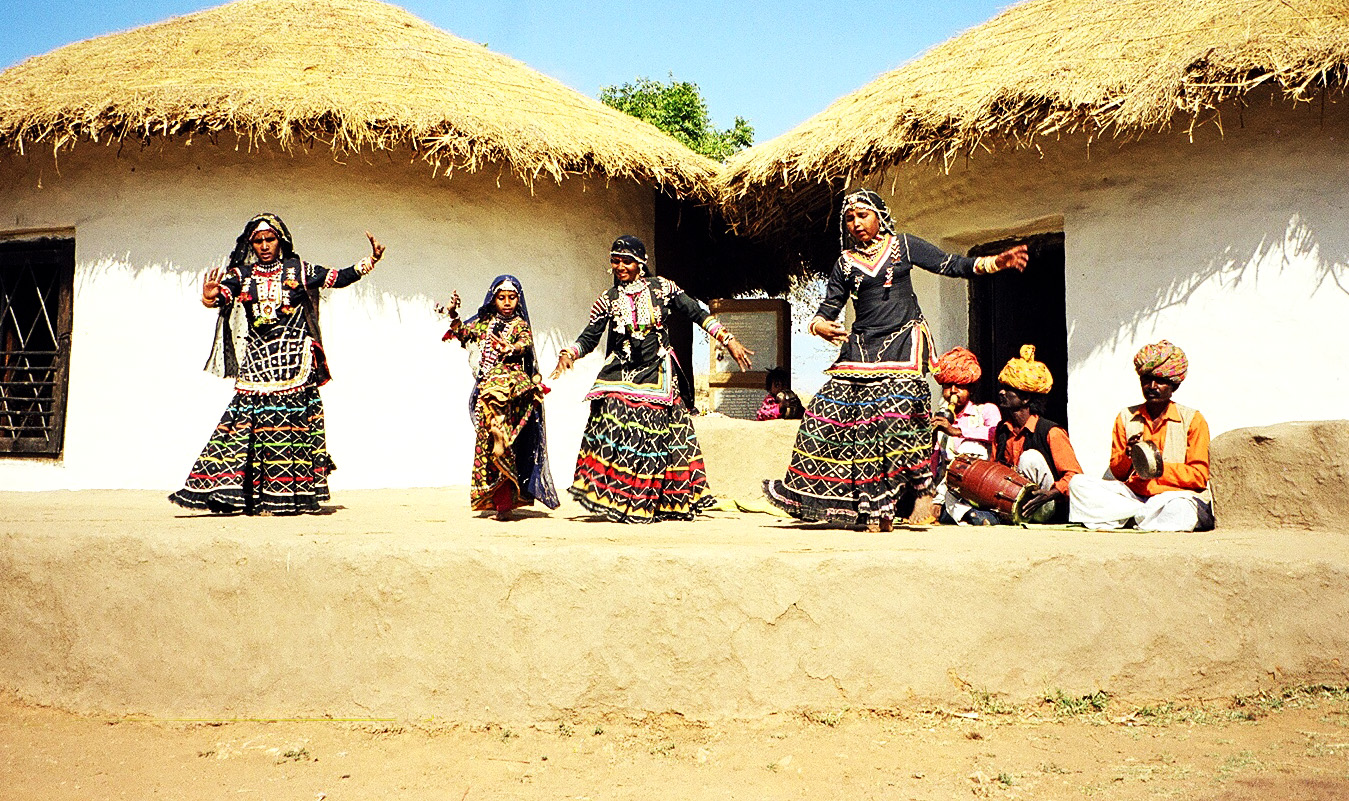 keesjan in your city
Keesjan wants to visit as much countries and people as possible to spread and anchor the Universal light of consciousness. If you are interested in organizing a Umoja Source Encounter with Keesjan in your own town or country you can send a message. Our coordinators will contact you to see what the possibilities are.
contact