Umoja World uses a minimum entry contribution for our in-house facilitated gatherings: a minimum fee to participate in a gathering with Keesjan.
VERLICHTENDE SESSIES TSJECHIË, PARDUBICE
12 October 2017 @ 18:00

-

15 October 2017 @ 18:00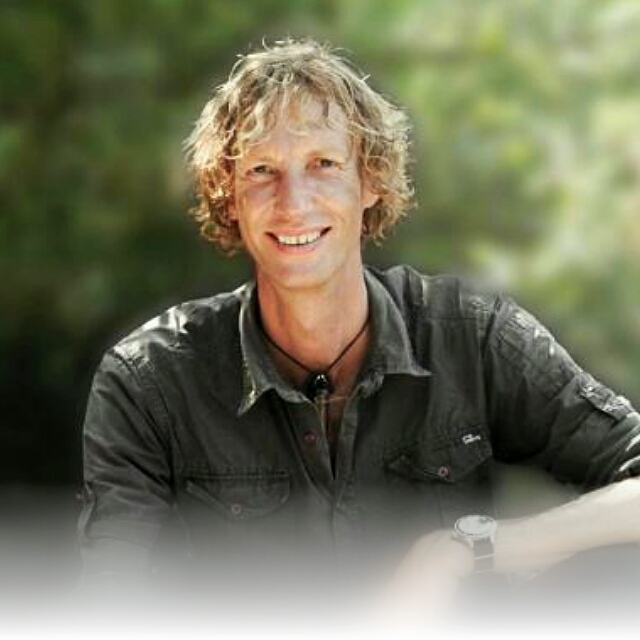 ONTMOET DE BRON
Keesjan van der Klooster is een mysticus die doormiddel van zijn gave je direct het krachtveld en liefde van de Bron laat ervaren . Het Sanskriet, de oertaal van India, heeft een prachtige naam voor een ontmoeting in een goddelijk krachtveld. Dit noemen ze Darshan. Samen zijn in dit veld van liefde met Keesjan is een europesehttps://umojaworld.eu/westerse vorm van Darshan. In het Swahili wordt dit Umoja genoemd. Deze ontmoeting brengt mogelijk genezingen, uitlijningen, realisaties, transformaties en vooruitgang tot stand.
VERLICHTENDE SESSIE
Tijdens de sessie ontvang je het liefdevolle Umoja Bronbewustzijn. Daardoor kun je je stap voor stap de volmaakte harmonie van jouw ziel herinneren. Je ziel gaat zich weer verbinden met alle fysieke materie op aarde en met jouw persoonlijke levensdoelen. Op die manier voel je je steeds meer verbonden met jezelf en met alles om je heen.
Door in het Goddelijk Krachtveld te zijn ontvang je energetisch licht en helende stemklanken, zodat je woordeloos en rechtstreeks aangeraakt wordt in je zuivere kern. Daardoor wordt het vastzittende en onbewuste Bronbewustzijn in het licht gezet en in beweging gebracht. Het Goddelijke Bronbewustzijn raakt jouw eigen Goddelijke Bronbewustzijn zodat je ruimte gaat ervaren om te leven vanuit wie jij in wezen bent.
Voor meer informatie over een Verlichtende Sessie klik hier
DATA EN TIJDEN
• 12.10.2017 – 18.00,
• 13.10.2017 – 14.00, 18.00 ,
• 14.10.2017 – 10.00, 14.00 , 18.00
• 14.05.2017 – 10.00, 14.00 , 18.00
BIJDRAGE 500,- Kč
We use an entry contribution in your personal capacity
With your contribution we pay costs such as room hire, travel costs, hotel accommodation, translation services, promotion and other expenses we have to organise our events. If you would like to contribute more than the minimum entry contribution, then you are welcome to. You can determine your own contribution in your personal capacity. We kindly refer you to the fees you can choose from on our online registration form. A percentage of the income that remains after deduction of all costs goes to charity. Any contribution is welcome.
Let op!
Please read before you come to your Source Meeting and if the registration is in place, please check the
terms & conditions
.
Let op!
Leest u alstublieft voordat u naar uw Bron Ontmoeting komt en of vandaag de inschrijving regelt goed de
algemene voorwaarden
.