Umoja World uses a minimum entry contribution for our in-house facilitated gatherings: a minimum fee to participate in a gathering with Keesjan.
Past Events
Events Search and Views Navigation
October 2017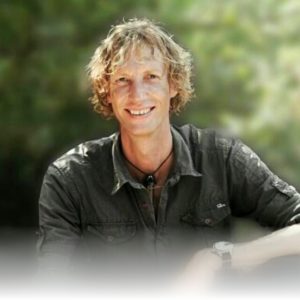 Osvicující sezení se koná ve skupině. Během tohoto skupinového sezení obdržíte Zdroj Vědomí Umoja. Takto si můžete krok za krokem vzpomenout na dokonalou harmonii duše. Vaše duše se znovu spojí s veškerou fyzickou matérií zde na zemi a s vaším osobním životním cílem. Tímto způsobem se začnete stále více cítit spojen se sebou samým a se vším kolem Vás. Pro více informací prosím klikněte na následující odkaz AKTUÁLNÍ TERMÍNY TERMINY: - 12. 10. 2017 - 18.00 hodin, - 13. 10.…
Find out more »
December 2017
March 2018
May 2018
+ Export Events
We use an entry contribution in your personal capacity
With your contribution we pay costs such as room hire, travel costs, hotel accommodation, translation services, promotion and other expenses we have to organise our events. If you would like to contribute more than the minimum entry contribution, then you are welcome to. You can determine your own contribution in your personal capacity. We kindly refer you to the fees you can choose from on our online registration form. A percentage of the income that remains after deduction of all costs goes to charity. Any contribution is welcome.
Let op!
Please read before you come to your Source Meeting and if the registration is in place, please check the
terms & conditions
.
Let op!
Leest u alstublieft voordat u naar uw Bron Ontmoeting komt en of vandaag de inschrijving regelt goed de
algemene voorwaarden
.