MEET THE SOURCE
Keesjan van der Klooster is a Dutch Mystic who can enable you to directly experience the power field and Love of the Source through his talent. In Sanskrit, the ancient language of India, there's a beautiful name for a meeting in a divine power field: "Darshan". Being together in this field of love with Keesjan is a European/Western form of Darshan. In Swahili they call it Umoja. This meeting could bring you the cures, alignments, realizations and transformations you need.
Getting anchored in your own Love and Light in the Source Consciousness is a gift to yourself and the World. The Darshan/Umoja Source meetings are available for an entry level contribution, a contribution to your own insight or free or charge. Depending on your capacity.
Umoja's Love,
No word, name, thought
or understanding can describe her.
The word that comes closest
is our SPIRIT that helps us recognize

the interconnectedness of everything
as one constantly moving consciousness.
We are this consciousness,
Keesjan van der klooster
---
---
---
---
---
Keesjan and Umoja's transition
Nowadays humankind is in a period of transition and Keesjan is here to guide this transition of the individual "I consciousness" to the "We-are-one consciousness".
"THE LOVING, PURE AND EMPOWERING SOURCE CONSIOUSNESS THAT IS BEING PASSED ON DOESN'T UNDERSTAND LOGIC THE MIND CAN COMPREHEND. IT RESONATES DIRECTLY WITH THE WISDOM OF YOUR PHYSICAL BODY AND HEART"
Because you are consciously present and you are receiving the Source Consciousness in a direct manor, you will be attuned to the vibrations of the universal consciousness in an authentic way. This brings possible healing, alignments, realizations and transformations. With exactly what it is needed for your spiritual evolution.You don't have to work hard for this, it goes without saying. Because of this you can experience and remember the harmony of your soul. Step by step this will manifest itself in the inspiration and expression of who you really are. The experience and result of the Source Consciousness of Umoja differs for everyone every time. Most of the time it is not possible to express in words what it is exactly that you have experienced. What can be expressed is, that it is a unique experience that will work on timelessly.
THIS ENLIGHTENING SOURCE CONSCIOUSNESS IS BEING SHARED AND TRANSMITTED DURING SEVERAL SOURCE MEETINGS /DARSHANS.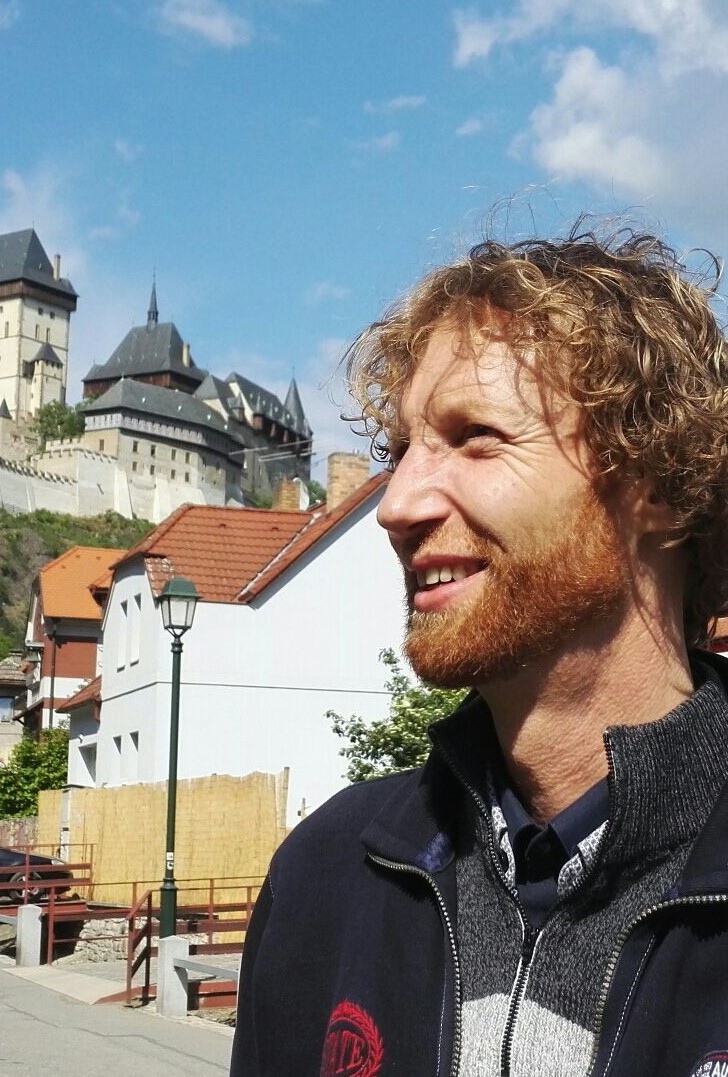 Your contribution
Important to mention about the Umoja Source Meeting (Darshans) is that participants can make a contribution to their own insight and ability. And that if you're not able to contribute, for whatever reason, it is possible to receive the gift of the Source freely. A certain percentage of all contributions will be given to charities that Keesjan has intuitively chosen. Of course you are always welcome to donate without attending a session.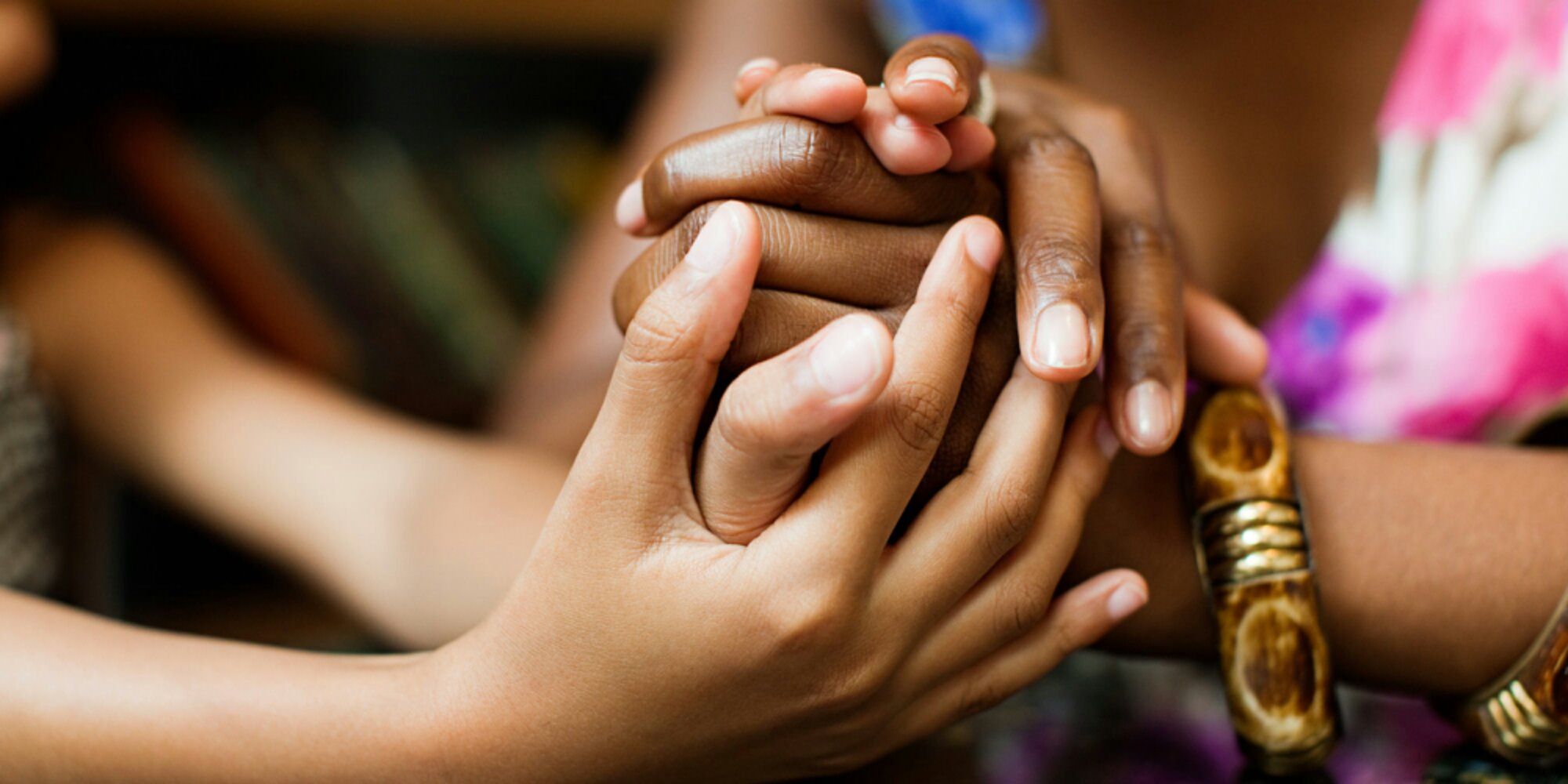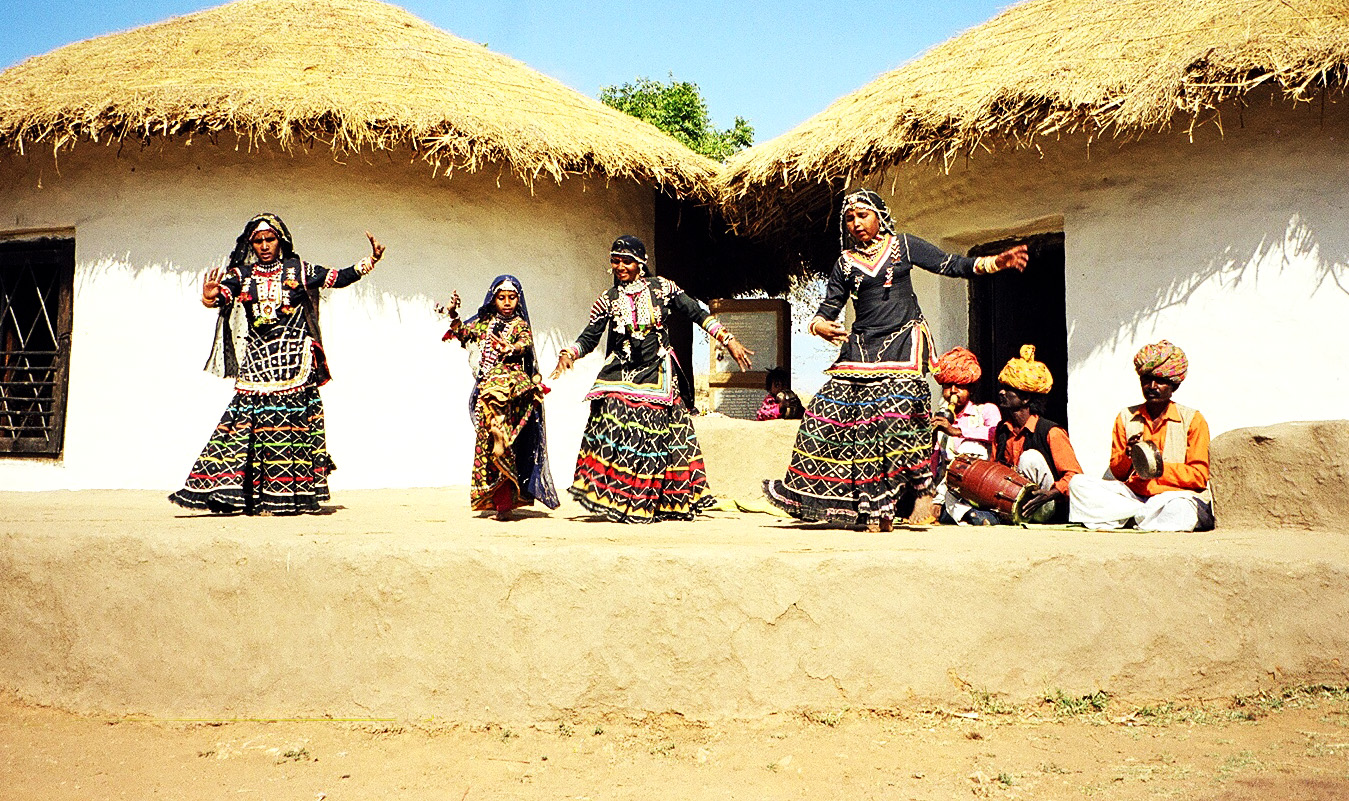 keesjan in your city
Keesjan wants to visit as much countries and people as possible to spread and anchor the Universal light of consciousness. If you are interested in organizing a Umoja Source Encounter with Keesjan in your own town or country you can send a message. Our coordinators will contact you to see what the possibilities are.