Session of Stilness
During Source Meeting you will sit in silence. Thoughts might pass or you might hear sounds or smell scents. Also other senses can be triggered. You may become aware of a mechanism in you that distracts you from the essence of being. That's alright: becoming conscious of this, is already part of stillness.
TRUE SILENCE IS BEYOND WORDS, TRUE SILENCE CANNOT BE PUT INTO WORDS, IT CAN ONLY BE EXPERIENCED
---
The session of stillness takes place in a group. There is no interaction with other participants. There will be no speaking, nor by Keesjan. All you have to do is focus on yourself. The rest will go without saying. Everyone in the group will receive the same loving energy. As you receive the loving "Umoja Source Consciousness" during this session of stillness, you may experience that, in perfect stillness, your soul is connected to matter and your personal life goals. Source Consciousness aligns your mind and comprehension with your pure heart that acts physically from inner truth. To rediscover this inner stability and healthy vital stillness, we need to become conscious of our senses so that they will open wide. A state of listening, seeing and tasting will be revealed and we can welcome all the experiences life gives us. Through this natural experience of oneness, we can again perceive the active silent power of life that can't be spoken about but can only be experienced.
"BE SILENT OTHER YOU, RELAX IN WATHEVER HAPPENS, STOP FIGHTING AGAINST WHAT IS. BY ALLOWING THIS ALL, LOVE WILL FLOW ON ITS OWN. QUESTIONS AND ANSWERS WILL DISSAPEAR IN THE NOW. LOVE GOES BEYOND THE CONDITIONED GAME OF QUESTION AND ANSWER, ANSWER AND QUESTION. THE THINKING MIND WILL NEVER BE SATISFIED. SO PLEASE BE STILL AND REST"
In every Source Meeting your own Divine Source Consciousness will be touched to work for you. This enlightening stream of Source Consciousness will start healing layers from your soul and start melting conditioned layers that are stuck. This will give you space to embrace the universal consciousness. Inner stability can follow because you will start to notice that you experience (the nature of) everything and that every inner or outer experience keeps changing. Everything keeps moving all the time. The nature of Source Consciousness is to experience change and movement. You will become more conscious of who we essentially are and how everything is connected to each other. The experiences and effects differ from person to person and from session to session. What you receive cannot be put into words. It's an individual and unique experience that will continue on in your daily life. Trust that everything that happens during and after a session is a part is of your development and your destination.
KEESJAN ABOUT THE SESSION OF STILLNESS
"You will receive the work I may do for you in silence. What will be poured over you as a silent waterfall, can stream more powerful if I don't speak. In this way God can show his selfless service/truth in your heart, in your own Divine self. This happens beyond the power of words. Words are the language of duality. When we use words, the world of duality begins."
Keesjan
Click here for upcoming sessions
Your contribution
Important to mention about the Umoja Source Meeting (Darshans) is that participants can make a contribution to their own insight and ability. And that if you're not able to contribute, for whatever reason, it is possible to receive the gift of the Source freely. A certain percentage of all contributions will be given to charities that Keesjan has intuitively chosen. Of course you are always welcome to donate without attending a session.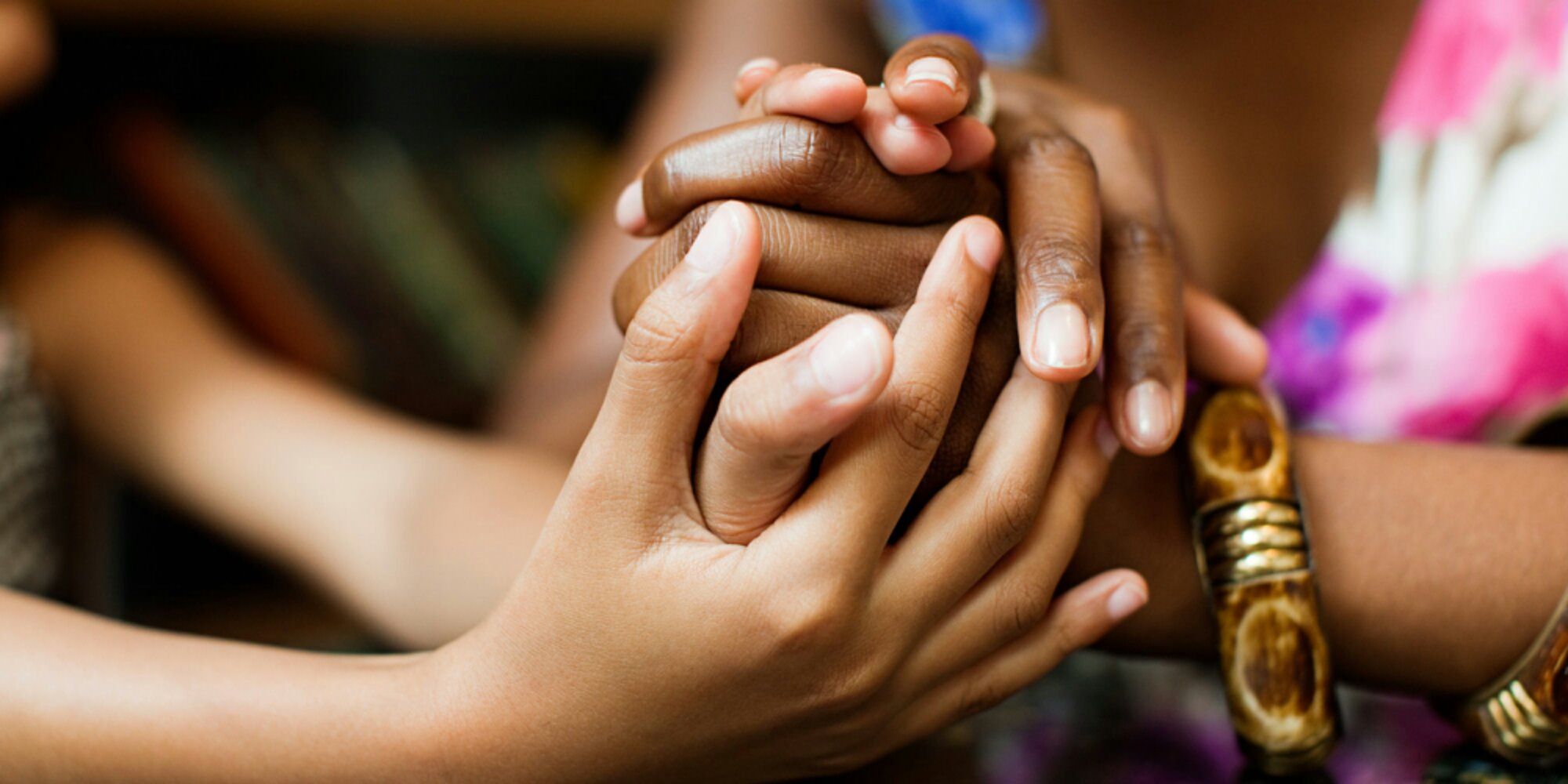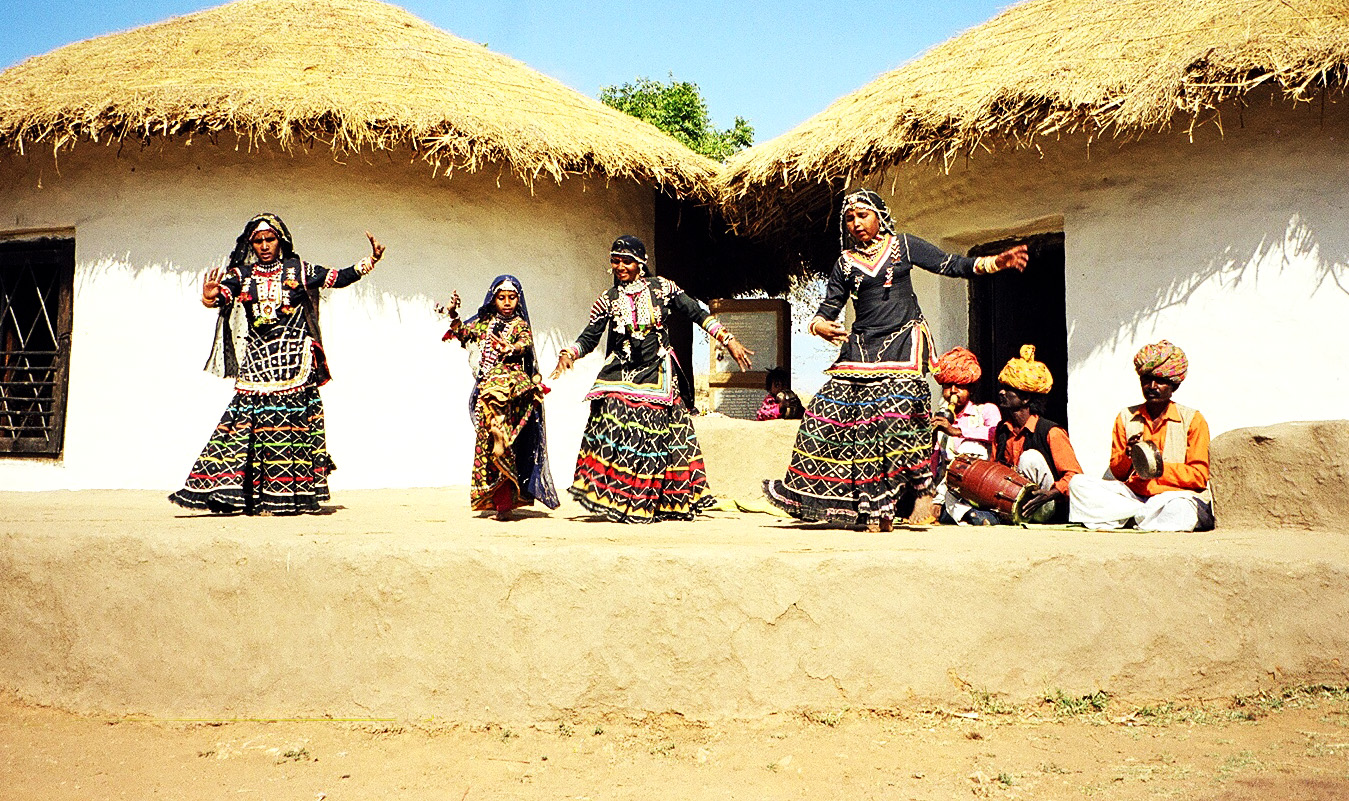 keesjan in your city
Keesjan wants to visit as much countries and people as possible to spread and anchor the Universal light of consciousness. If you are interested in organizing a Umoja Source Encounter with Keesjan in your own town or country you can send a message. Our coordinators will contact you to see what the possibilities are.