the life of keesjan
Keesjan van der Klooster was born on 13 november 1973 and grew up in the village Westerschouwen in Zeeland, the westernmost province of the Netherlands. He spent his childhood outside in nature, where he would spend hours wandering around with his dog or horse. For Keesjan it was very normal to be one with everything. Water, wind, sun, sand and animals: to him everything consisted of the same energy. When he got older he discovered it wasn't normal for other people to experience this feeling of unity, to understand the language of animals and to be able to feel the energy of water and sand. 
EVERYONE CAME TO EARTH TO EXPERIENCE WHAT THERE IS TO EXPERIENCE, ON THIS PATH NO ONE IS HIGHER, FURTHER OR BETTER
For a period of time he worked in the catering industry, just like his parents. He worked at Michelin starred restaurants. There he felt more like a robot than a human being. It wasn't before 2001 that a life changing shift came: the return to what he had earlier experienced as Oneness. The year his father died brought him back in contact with the Divine Source Consciousness. After 2001 he met several people who also live in a clear state of being. Without any contra arguments and after a period of unlearning conditioned behavior his path led him back to harmony, oneness and purityto Keesjan. It enabled him to rediscover everything in its fullness. He was encouraged by the whole, his inner love, and a few mentors (who were also living in that state of inner peace) to express his life task on earth. Since 2009 he has been giving enlightening sessions and other meetings. The last couple of years Keesjan has been able to help many people to live closer to their authentic and true self.
Your contribution
Important to mention about the Umoja Source Meeting (Darshans) is that participants can make a contribution to their own insight and ability. And that if you're not able to contribute, for whatever reason, it is possible to receive the gift of the Source freely. A certain percentage of all contributions will be given to charities that Keesjan has intuitively chosen. Of course you are always welcome to donate without attending a session.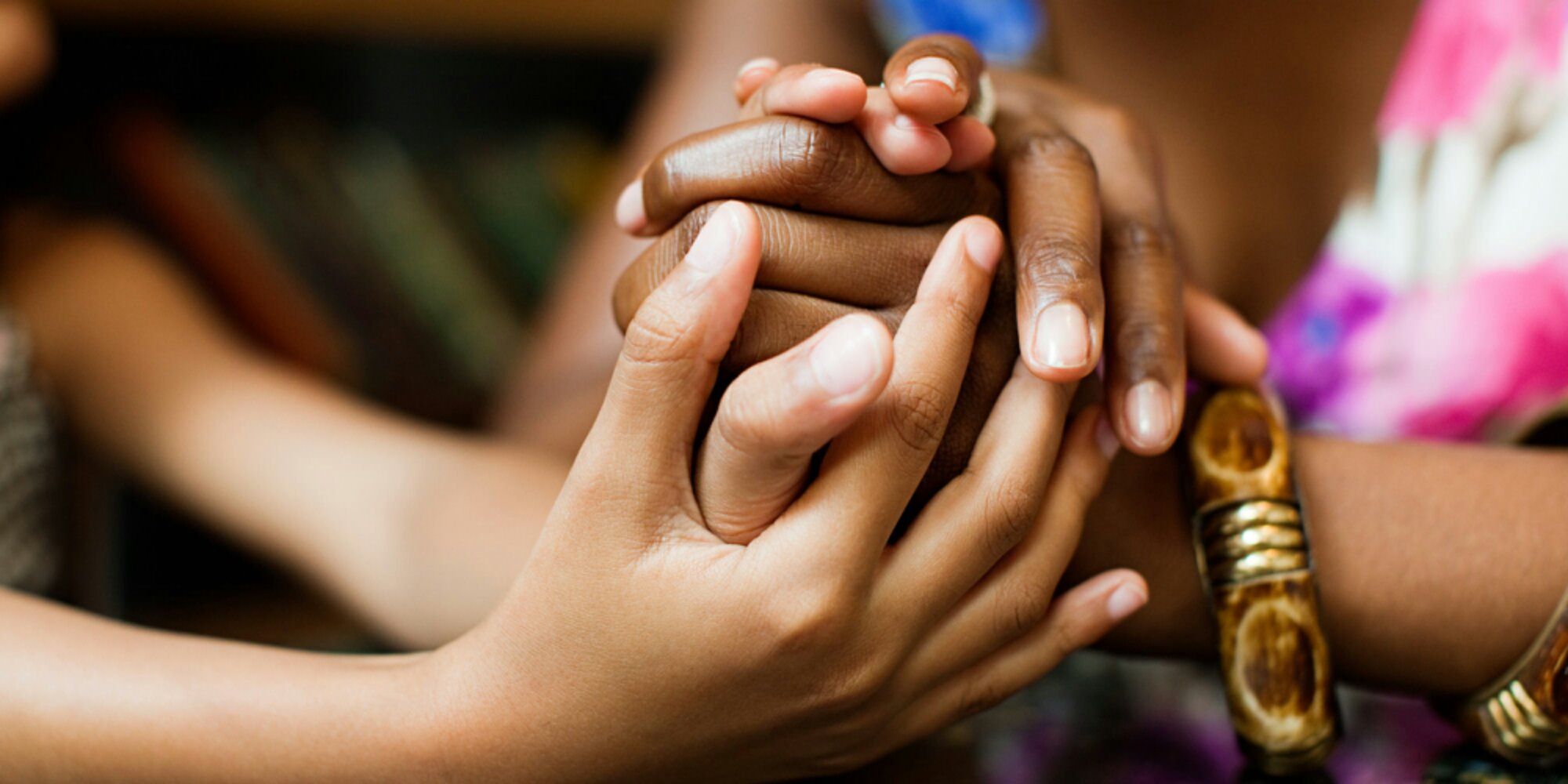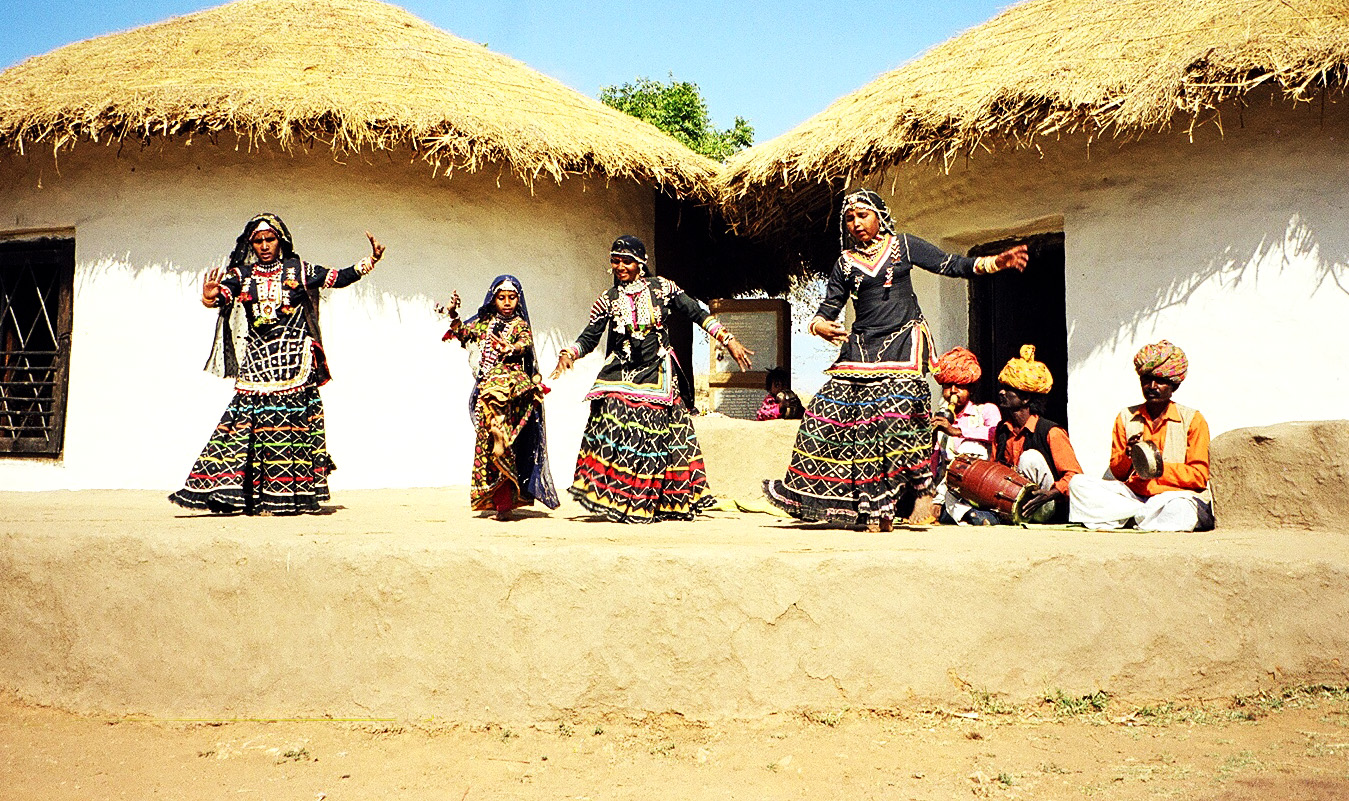 keesjan in your city
Keesjan wants to visit as much countries and people as possible to spread and anchor the Universal light of consciousness. If you are interested in organizing a Umoja Source Encounter with Keesjan in your own town or country you can send a message. Our coordinators will contact you to see what the possibilities are.