THE GIFT OF KEESJAN
Remember and remeet the source code of the spirit in your authentic self
Every living creature has a seed of potential, a code to share their available authentic talents with other living creatures. A bee has the natural gift to pollinate flowers and to transform the nectar into honey. A plant or flower lets the seed germinate to carry fruits that can be eaten. Every living creature, either human, insect, stone or plant, everything that we can observe in our reality, has a gift or multiple talents, spirited by the power of the Divine to express itself in a natural way. Keesjan has naturally rediscovered the code of the talent he was blessed by from his birth.
It is one of Keesjan's life tasks to carry out the pure, loving and empowering Source Consciousness and to anchor it. To support people in bringing themselves back to their source code and letting them experience the natural state of oneness in connection with everything around them. And to support them in living from our true discovery that we are one big family with all living creatures around us.
AN UMOJA SOURCE MEETING IS A GIFT FOR YOURSELF AND THE WORLD
The loving, pure and empowering Source Consciousness that is passed through knows no logic the mind can comprehend. It resonates directly with the wisdom of your physical body and heart. This enlightening stream of Source Consciousness will enlighten layers from the depth of your soul and melt conditioned layers that are stuck, so that there will be space in you to embrace the universal consciousness. You become more conscious of who we are in our true essence and how everything is interconnected.
Usually it is not possible to express in words what you have experienced. It is a unique experience that will work on timeless in your daily life. An Umoja Source Meeting is a gift for yourself and the world.
Your contribution
Important to mention about the Umoja Source Meeting (Darshans) is that participants can make a contribution to their own insight and ability. And that if you're not able to contribute, for whatever reason, it is possible to receive the gift of the Source freely. A certain percentage of all contributions will be given to charities that Keesjan has intuitively chosen. Of course you are always welcome to donate without attending a session.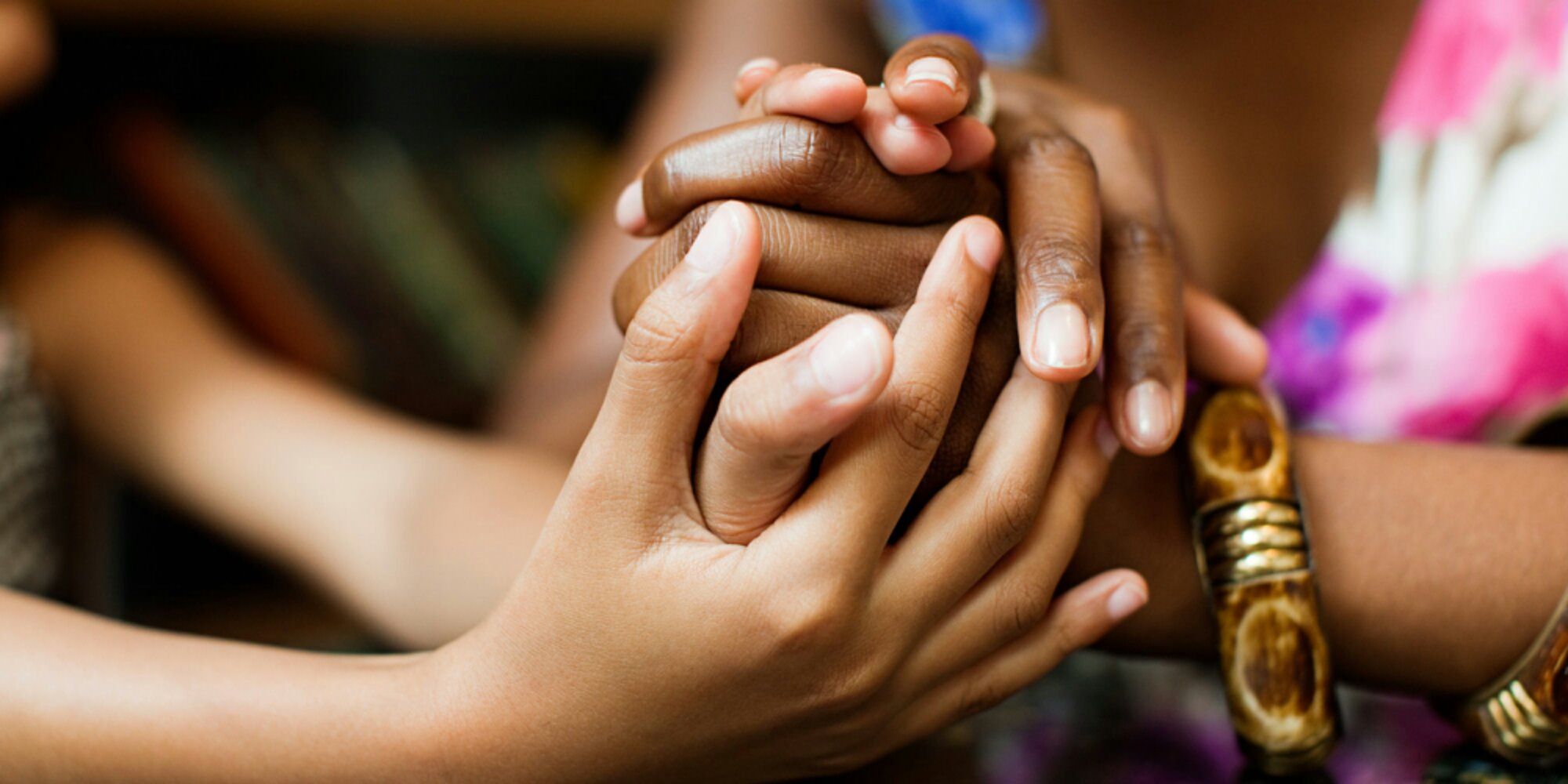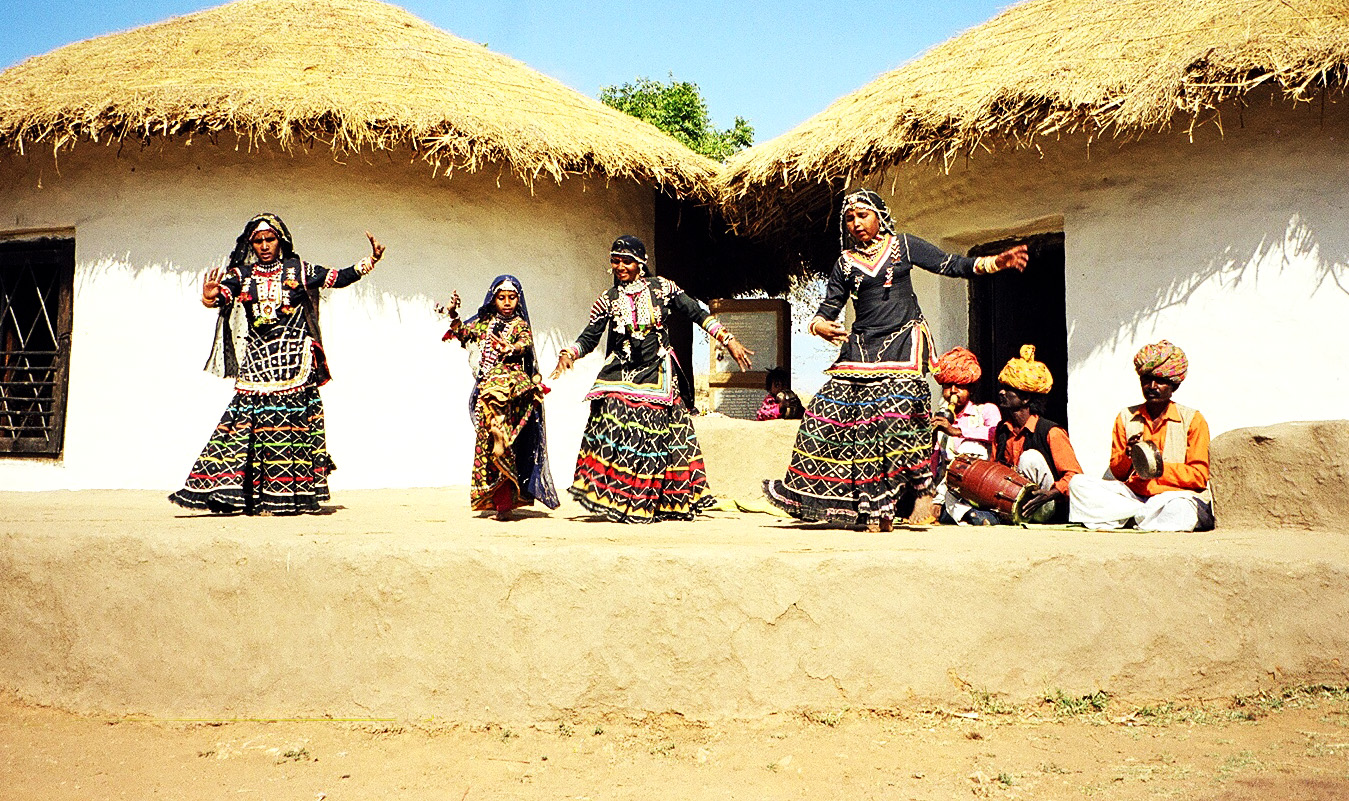 keesjan in your city
Keesjan wants to visit as much countries and people as possible to spread and anchor the Universal light of consciousness. If you are interested in organizing a Umoja Source Encounter with Keesjan in your own town or country you can send a message. Our coordinators will contact you to see what the possibilities are.