fully booked !!! 21ST – 23RD JUNE 2019
UMOJA'S MIDSUMMER GATHERING AND RETREAT
Immerse yourself in Umoja's Source Awareness for a whole weekend during Midsummer of 2019. Treat yourself and join us for our multiday Gathering/Retreat from Friday the 21st of June through Sunday the 23rd.
We will gather in the magical nature of Zeeland for our special programme. Keesjan will lead the Gathering in Burgh Haamstede, the place where he was born and raised. Umoja's weekend programme will start with a Solstice ritual on Friday evening. On Saturday and Sunday you can join our energetic sessions on the beach and our yoga sessions and satsangs. You can also enjoy our harmonising and quiet walks in the forestry of Westerschouwen. And you are welcome to join our old and renewed rituals in the Zeepeduinen (dunes). All in all you can attend several enlightening sessions during this weekend.
You will spend the night in the Grand Hotel ter Duin. This hotel is located in one of the most beautiful places in Zeeland.
A safe space is created in the Source Meeting to go on a consciously investigative journey within yourself.
The Gathering is a Group Source Meeting of one or more days. During this meeting there is space to travel inward in a safe way and to start an investigating journey within yourself. In English we call this getting together a Gathering. A characteristic of the Gathering is that one remains in the Umoja Source Consciousness for a longer period of time. By being in this consciousness for a longer period we will go deeper. That what's still in your subconsciousness will be moved to your consciousness in an authentic way. In this way you can experience your own strength and singularity. Everything will be connected in a clear and energetic way without words. The consciousness that is passed on during these meetings, is for everyone who feels the need to a simple approach and is sincerely travelling in the direction of a spirited and conscious life.
During these Gatherings you don't have to work hard, you are (consciously or unconsciously) in a healing state of being. No heaviness will be created. It is loose and free and there is what comes in a natural way. Whatever comes is totally perfect. Our experiences or insights will not be reasoned or analysed scientifically. We won't fill your mind with extra knowledge, but you will follow the universal state of being, in all its spontaneity.
A METAPHORICALLY ENLIGHTENING ANCHOR IN YOURSELF
---
In short, a connecting and healing being-together has a powerful effect. Especially because it can work as a metaphorical enlightening anchor in your Self. Or as Buddha called it: experiencing life in self luminosity. In our Gatherings you will be supported consciously to ground and anchor this new source consciousness. Everyone in the group will receive the same loving energy. Experiences and results differ from person to person and from session to session. What you receive is a unique and individual experience that cannot be put into words. Trust that everything that happens during and after a session is part of your own development and destination. It will give you exactly what you need to return back to your natural state of unity, in harmony with everything around you, so that you can live your true nature.
Umoja's mission
TO ENLIGHTEN THE THOUGHTS IN PEOPLE'S HEADS
TO LET THEIR EYES SEE CLEAR AGAIN
TO WARM PEOPLE'S HEARTS
TO EASE THE THOUGHTS IN PEOPLE'S HEADS
TO LET PEOPLE EXPERIENCE LIFE IN THE BELLY
TO LET PEOPLE'S FEET WALK THE EARTH AUTONOMOUSLY
Fully booked !!!
book your gathering now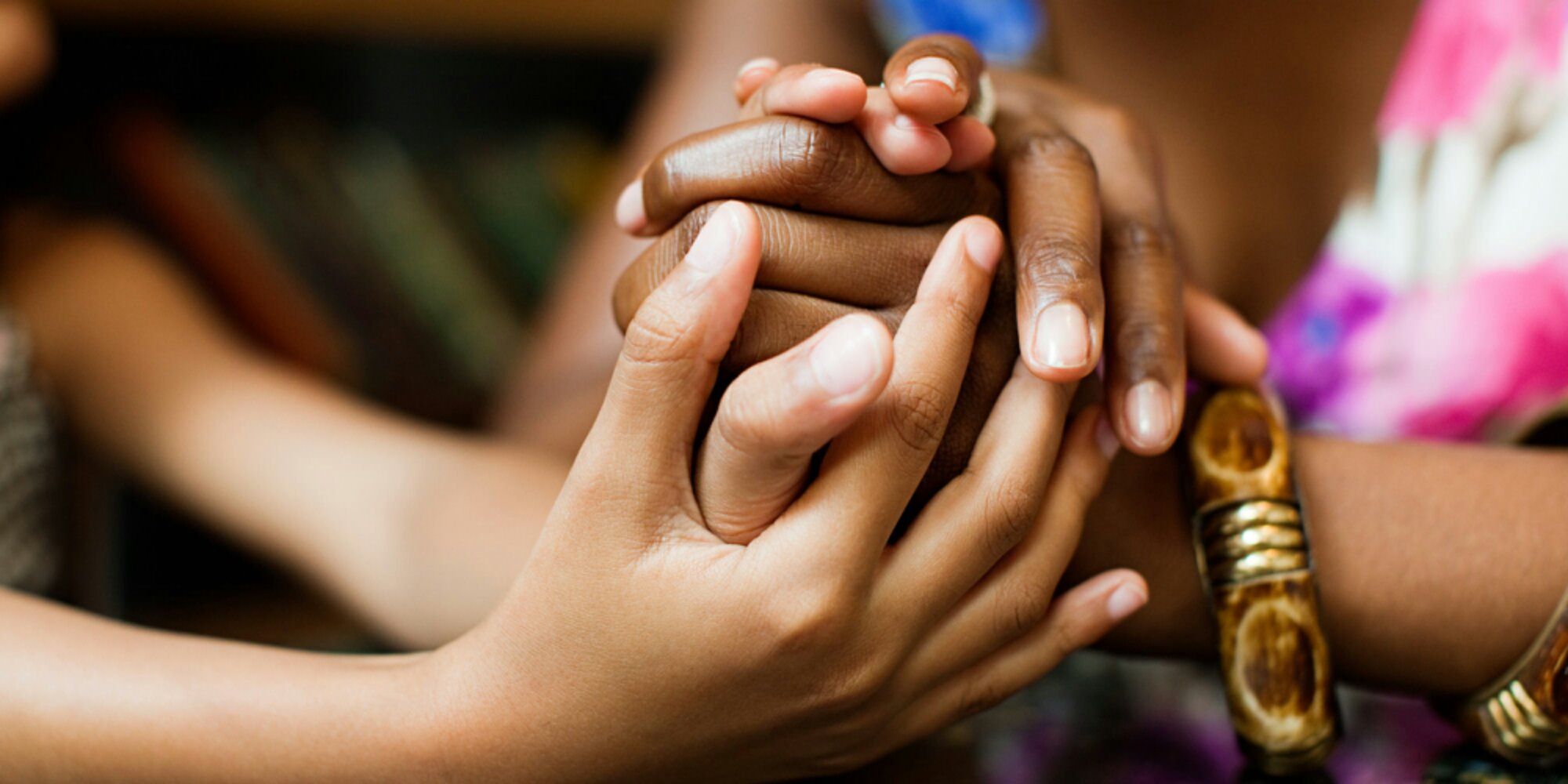 Your contribution
Important to mention about the Umoja Source Meeting (Darshans) is that participants can make a contribution to their own insight and ability. And that if you're not able to contribute, for whatever reason, it is possible to receive the gift of the Source freely. A certain percentage of all contributions will be given to charities that Keesjan has intuitively chosen. Of course you are always welcome to donate without attending a session.
keesjan in your city
Keesjan wants to visit as much countries and people as possible to spread and anchor the Universal light of consciousness. If you are interested in organizing a Umoja Source Encounter with Keesjan in your own town or country you can send a message. Our coordinators will contact you to see what the possibilities are.