Enlightening Session
During the session you will receive the loving Umoja Source Consciousness. Through this, you will be able to remember the perfect harmony of your soul. Step by step. Your soul will reconnect with all physical matter on earth and with your personal life goals. In this way you will feel more and more connected with yourself and everything around you.
By being in the Divine power field you will receive energetic light and healing voice sounds. Your pure center will be touched, without words. In this way the unconscious Source Consciousness that is stuck in you will be transformed in light and set in motion. The Divine Source Consciousness touches your own God Consciousness and you will experience space to live who you are in essence.
RECEIVE UMOJA'S LOVING ENLIGHTENING SOURCE CONSCIOUSNESS
An enlightening session takes place in a group, but you are able to fully focus on yourself. Everyone in the group will receive the same loving energy. Experiences and results differ from person to person and from session to session. What you receive is a unique and individual experience and cannot be put into words. Trust that everything that happens during and after a session is part of your own development and destination.
KEESJAN: "HEALING, INTEGRATION AND TRANSCEDENTION TAKE PLACE THROUGH THE SOURCE, THE UNITY. I STEP ASIDE SO THE EVER FLOWING SOURCE CONSCIOUSNESS CAN DO IT'S WORK, THROUGH ME, IN ALL SIMPLICITY"
---
The group sessions take place in silence without interaction with Keesjan or the other participants. All you need to do is focus on yourself. The rest will go automatically. Keesjan will align the Source Consciousness and your soul consciousness and when you lie down on your mattress you are in the Nirvikalpa Samadhi State of Absolute Nothingness as it is called in India. A state of being where you can't do otherwise than lay down and let happen what comes. Source consciousness knows no logic that the mind can comprehend, but works as an intelligence that guides unconscious layers and puts them into the light. During the session physical ailments can be diminished or cured, transformations can take place and your thinking capacity will be outlined with your pure core. It can also happen that you release emotional heaviness in a natural way. Trust that everything happens in service of your authentic self.
Eventually you will feel that it is completed and you will want to sit down on your chair. Take your time for this and keep to yourself. When everyone is ready Keesjan will anchor and empower the Source Consciousness in you before we say goodbye.
Your contribution
Important to mention about the Umoja Source Meeting (Darshans) is that participants can make a contribution to their own insight and ability. And that if you're not able to contribute, for whatever reason, it is possible to receive the gift of the Source freely. A certain percentage of all contributions will be given to charities that Keesjan has intuitively chosen. Of course you are always welcome to donate without attending a session.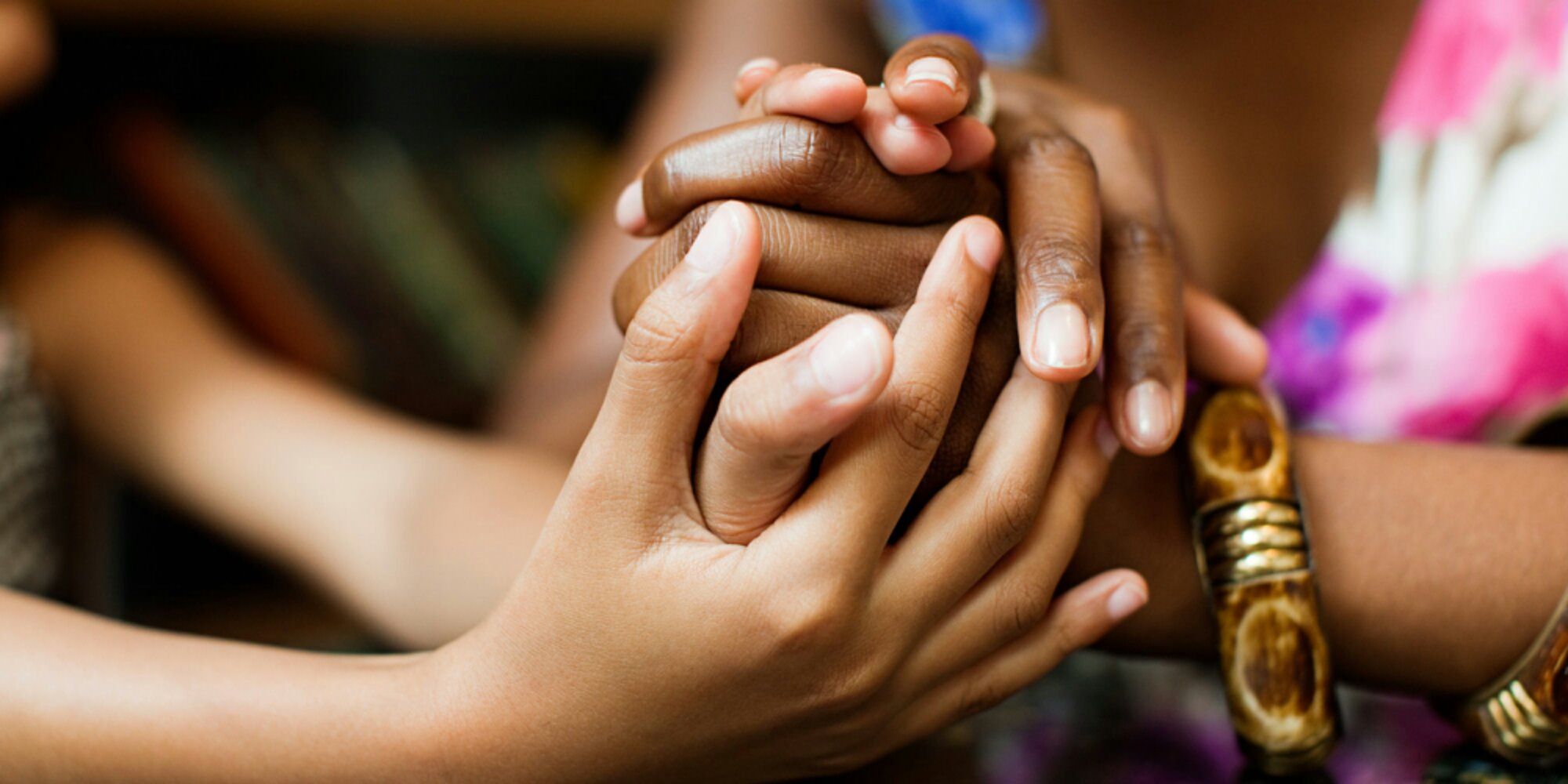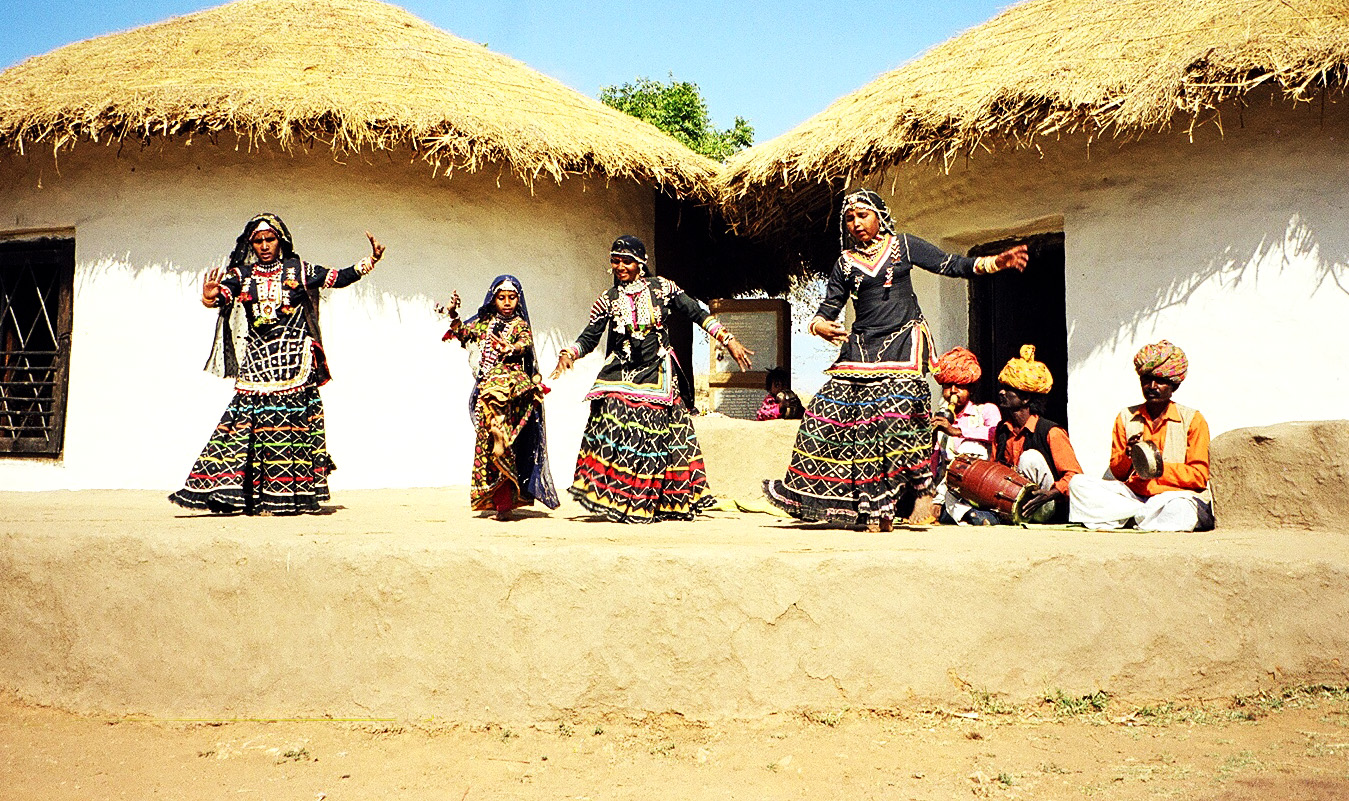 keesjan in your city
Keesjan wants to visit as much countries and people as possible to spread and anchor the Universal light of consciousness. If you are interested in organizing a Umoja Source Encounter with Keesjan in your own town or country you can send a message. Our coordinators will contact you to see what the possibilities are.